We Offer Footwear & Handbag Repairs For All Major Luxury Brands.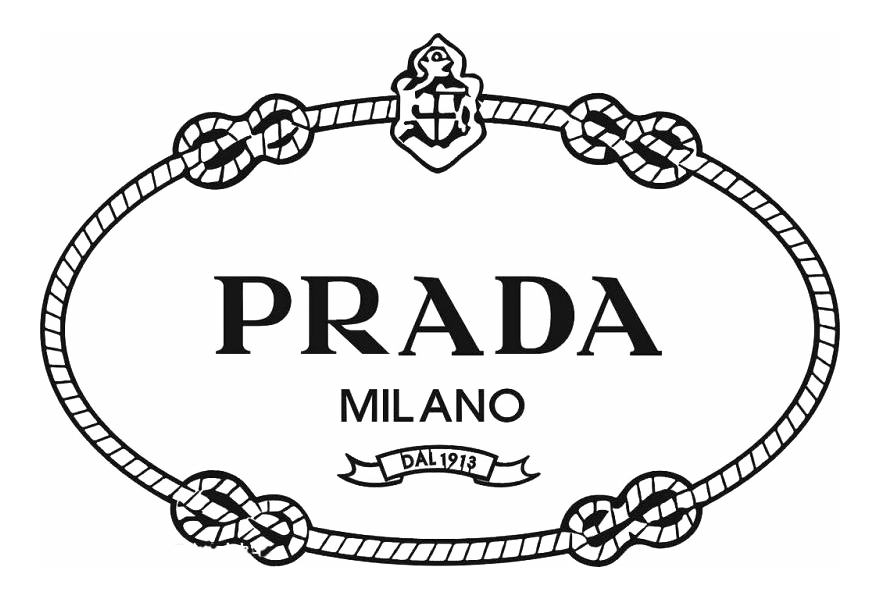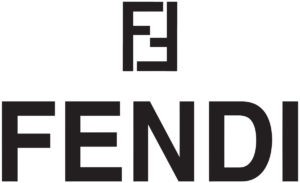 Italian Shoe Factory has been providing extensive leather repair and care services for more than 25 years in Dubai. Combining traditional craftsmanship with innovative technology, offering premium quality care for your most treasured leather accessories.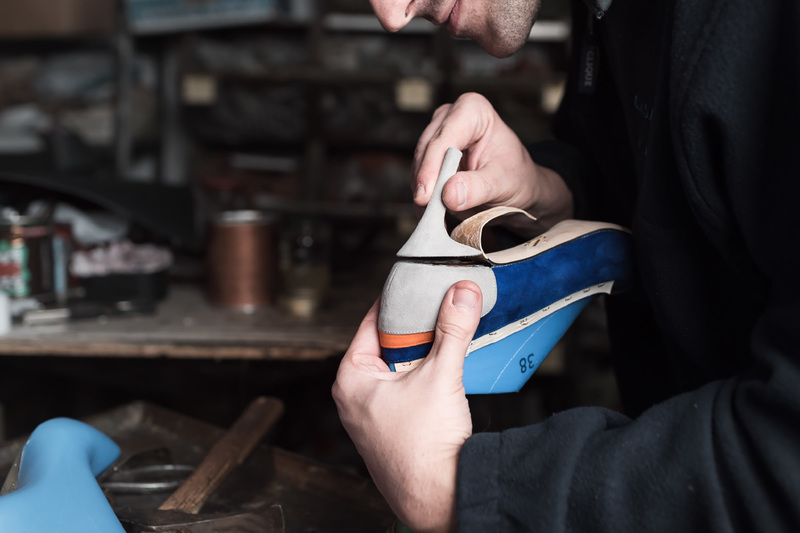 SHOE REPAIR
We specialize in the repair of damaged leather, heel & sole replacement, alteration among many other services that will extend the life of your beloved shoes. Offering repair services for women and men shoes, stiletto, sneakers, sandals, boots and more.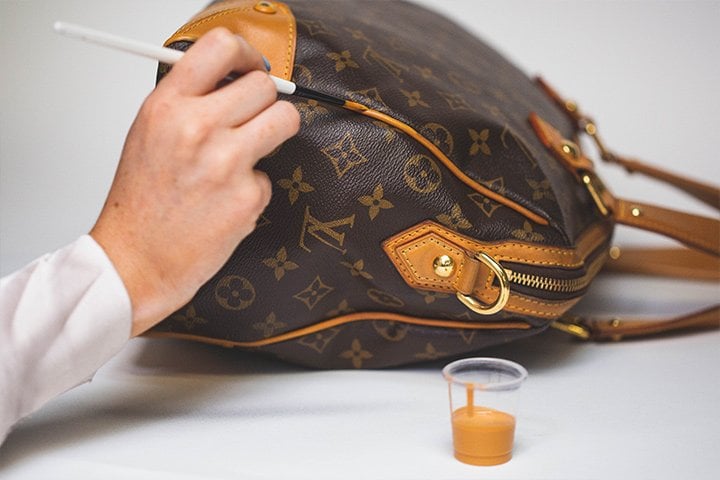 Bag Restoration
Every Leather bag repair requires detail and care. At ISF, we have dedicated leather goods specialists who focus on such details, ensuring that any damage or normal wear and tear appears non-existent by the time it is returned to you.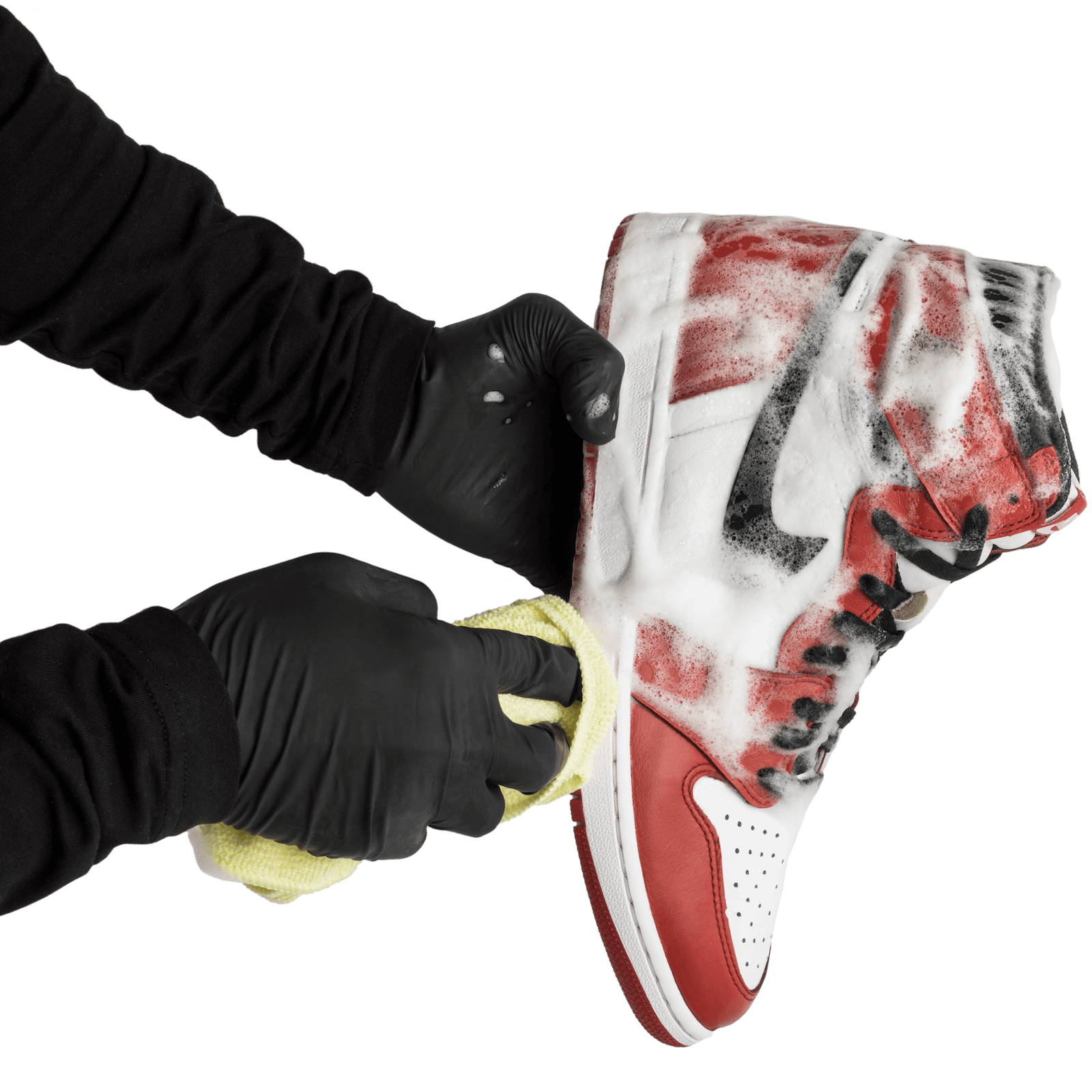 Sneaker Cleaning
Professional Sneaker Cleaning Services. We specialize in deep sneaker cleaning, sneaker restoration, customization and more! You can trust us with your high end Yeezys, Air Jordan & Balenciaga's.
Client Testimonials
Gisele EL ASMAR
2021-09-12
Great service & repairs factory. They(*) helped to redesign a couple pairs of shoes and the results are awesome. The team is very friendly, especially Fitsum. NB: *they it means Fitsum, he is a great person. Highly recommended to deal with him.
My cat destroyed my chanel bag . Honestly they did unbelievable work . I'm so happy with the result. Thank you guys
My husband took 7 pairs of shoes to them and they repaired/recovered every pair to great standard. Veey happy with the service! I will return for sure.
Mira Veljkovic
2021-09-05
If you are looking for a great repair sevice , Italian Shoe Factory is the right place. Fitsel did amazing job. My daughter's leather boots after he repaired them looked as good as new. Thank you Fitsel.
Amazing costumer service, my shoes looks like new , thank you so much . Highly recommended
Imagine my surprise locating an Italian shoe factory in Dubai. A godsend of a place and more. Staff are accommodating and pleasant. Met Fitsum, the honest in-store shoe magician! Patient to listen to my request and provided the guidance needed. He definitely knows his craft people! My go-to place for sure
I'm delighted to have found this wonderful place. The team are superb and the craftsmanship of repairs and alterations they provide is second to none. I had several shoes altered (stretching, shortening, repairing etc) and they performed the most excellent work. From start to finish, the entire process and service has been excellent and faultless. Thank you
Repaired a pair of shoes for me, great service & quality, friendly team too
Alserkal Avenue, Unit 9
8th Street, Al Quoz 1, Dubai, UAE
Saturday to Thursday, 9:30 a.m. – 6:00 p.m.