PRIVATE LABEL HANDBAGS & LEATHER GOODS
As a leading handbag manufacturer with decades of expertise, Italian Shoe Factory has honed the craft of custom handbag and leather goods production for private label brands, individual designers & corporates. Our team will guide you through the steps of building a successful handbag brand. Get in touch to learn more about our handbag factory, private label prototyping and custom made services for Purses, clutch, functional bags, work bags, laptop bags, belts or any other leather accessory you desire. Vegan leather handbag production available on demand.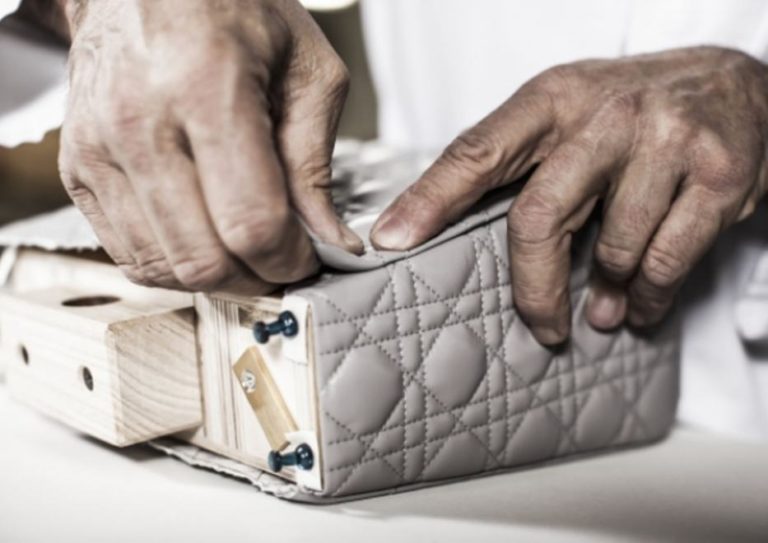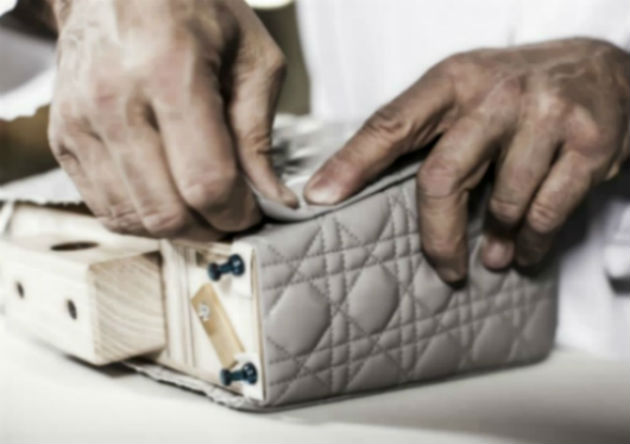 YOUR HANDBAG PROTOTYPE MAKERS 
Bring your designs to life with Italian Shoe Factory's Handbag Prototyping services for private labels. This step is crucial to developing a new bag & accessories collection before making a production order.
Our development team will help transfer your designs and requirements into handbag prototypes and real sample products, ready to be manufactured in bulk orders. Samples can also be used to show retail buyers, exhibit them at trade shows or on your website & social media for pre-order.
The handbag prototyping process comprises of technical consultation, material sourcing, 2D pattern making, bag dies development, component sourcing and procurement of hardware elements and embellishments as required.
Talk to a Specialist
CONCEPT TO PRODUCTION IN 5 SIMPLE STEPS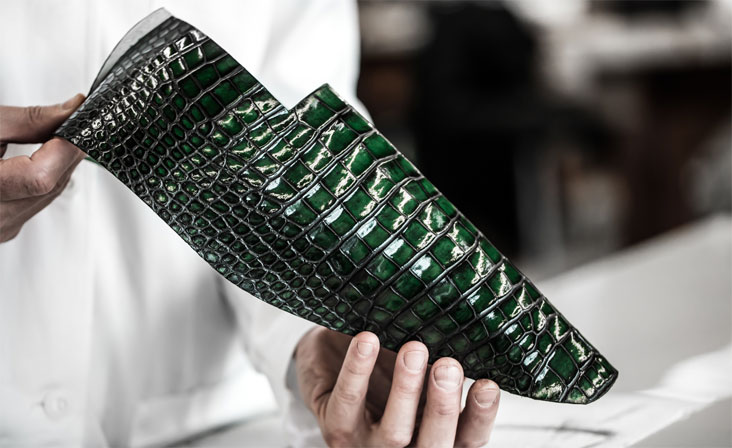 MATERIAL SELECTION
Each product that leaves our factory features pristine quality leather and suede, sourced from the best ethical tanneries in Italy. We have a range of colours and textures to suit every type of handbag, footwear and leather accessory. Vegan leather, special materials and exotic skins can be order as per the clients requirements. Each hide is examined by our craftsmen before production to ensure a smooth touch, great comfort and stunning look.
ON DEMAND, NO MOQ MANUFACTURING
Our no Minimum Order Quantity [MOQ] handbag manufacturing is breaking industry barriers. We can produce one or several pairs of handbags depending on the clients requirements. We are very startup friendly and provide an end to end solution from concept all the way to production. For production orders, price per item is determined on several factors such as shoe design, materials used, quantity and level of craftsmanship involved among other things.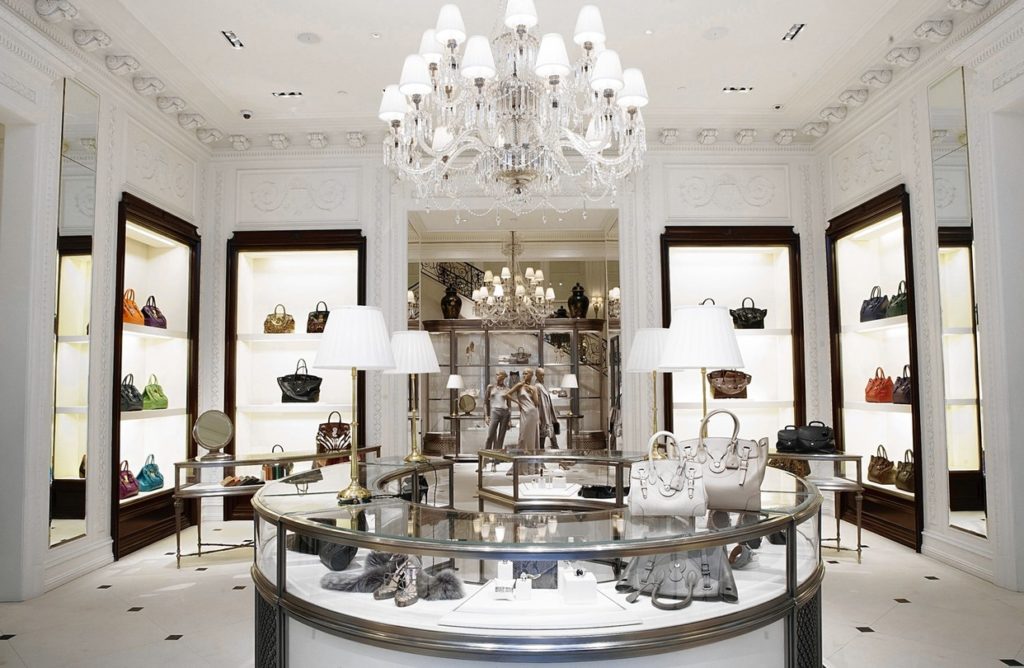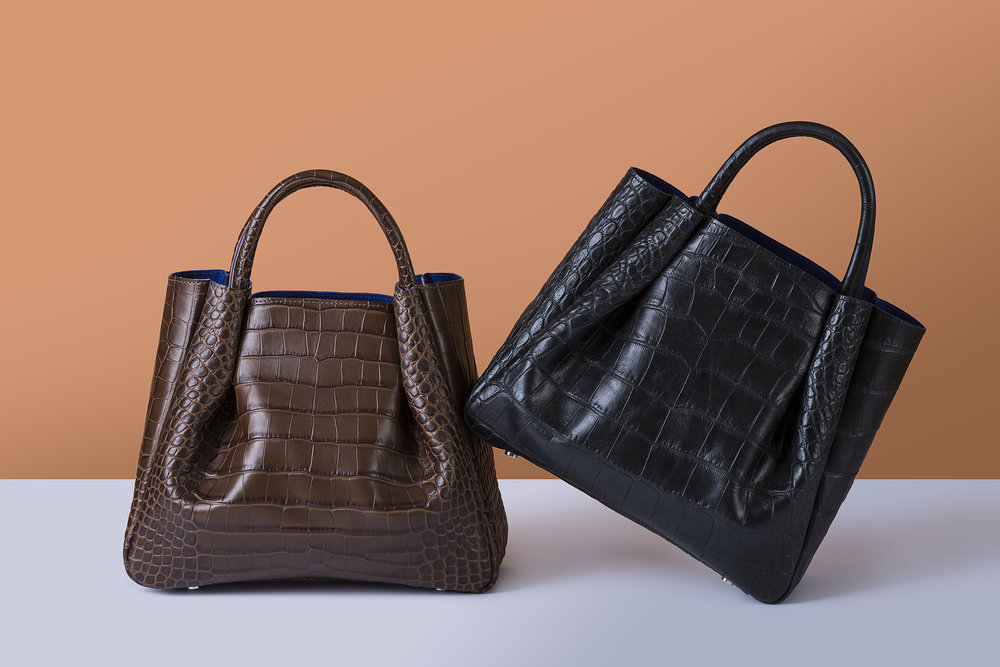 FROM PRODUCTION TO DISTRIBUTION
Thanks to the company's solid supply-chain, we take care of every stage of production: starting with appropriate material choices based on price point and product vision, the process continues with handbag prototype making, carried out internally in the company, followed by sample and bulk production, before final shipment to the customer.
We offer an end-to-end solution and oversee the supply chain process, ensuring quality standards and milestones are met. With more than 25+ years of experience, we are the best handmade Leather Goods Manufacturer for medium to high end leather products.
choose your custom handbag styles
We produce all types of trendy wholesale handbags, fashion accessories and small leather goods. Choose from our existing template designs for your corporate gifts or private label brand or customize a handbag design from scratch.