Our Story
With three generations of family artistry, design knowledge and experience, Italian Shoe Factory is the foremost manufacturer of custom made shoes worldwide. Offering services to both private label brands and individual clientele, the owner Amin Virani has been supervising the entire manufacturing process for over 20 years now. Delivering exceptional custom shoes with the highest quality of workmanship.
Shoemaking is truly a form of art and to achieve the utmost quality, a precise level of workmanship is required. With decades of experience, we have done all the research for you, so when a client comes to us with a project we immediately know the right material & components suppliers that can help us achieve your vision. Start your own shoe line with us.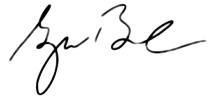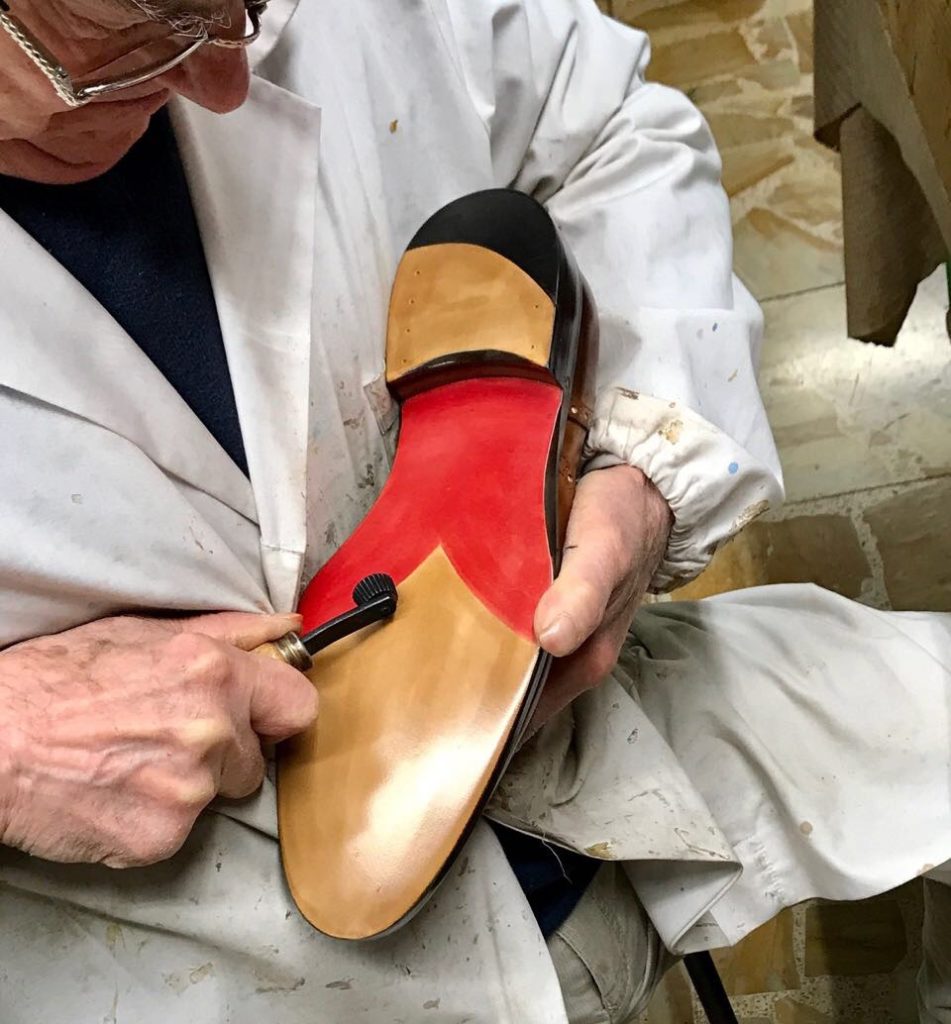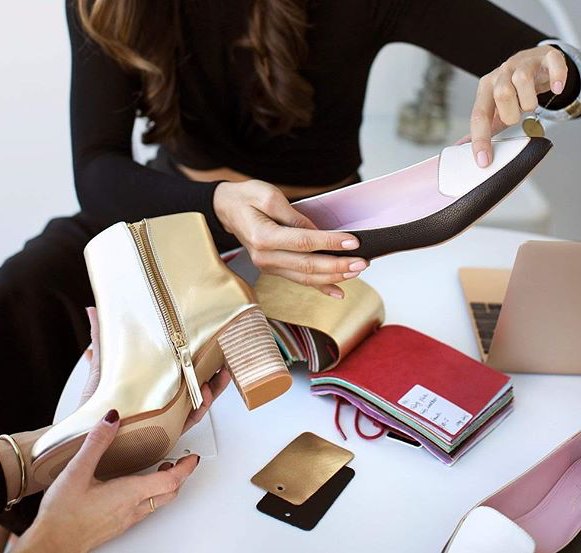 Our Team
We are team of creatives. From craftspeople, designers, consultants and technicians, we are the people who can take your idea and transform it into a functional prototype that is production ready. Many of our craftspeople have been with us for more than 20 years and are highly experienced in the dying art of handmade shoemaking. Our team is our family and we strive for a culture of open mindedness & humility.
We're hiring
Sustainable Manufacturing Approach
Sustainable manufacturing is at the core of all our operations and it starts right at the procurement stage of raw materials. We strive to create ethical shoes & products using economically sound processes. Minimizing the negative environmental impacts on society, while conserving energy and natural resources. Our craftsmen are at the core of our manufacturing process, and thus we treat our employees fairly in order to enhance the community at large.
Learn More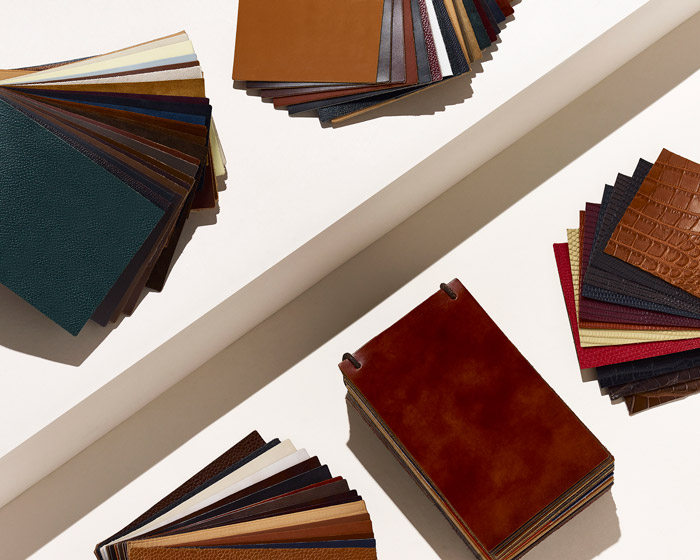 Our design and production HQ is located in Dubai, UAE – the new fashion capital of the world.
Want to join us? See our career opportunities.
Frequently Asked Questions