Shoe Sole Protectors
Our expert artisans repair soles, add sole protectors and replace soles completely with utmost care and craftsmanship. We use only top-quality European leather and anti-slip vibram rubber soles to ensure comfort and longevity. Learn more about our shoe sole repair, shoe resole, shoe sole protector and shoe toe plate services.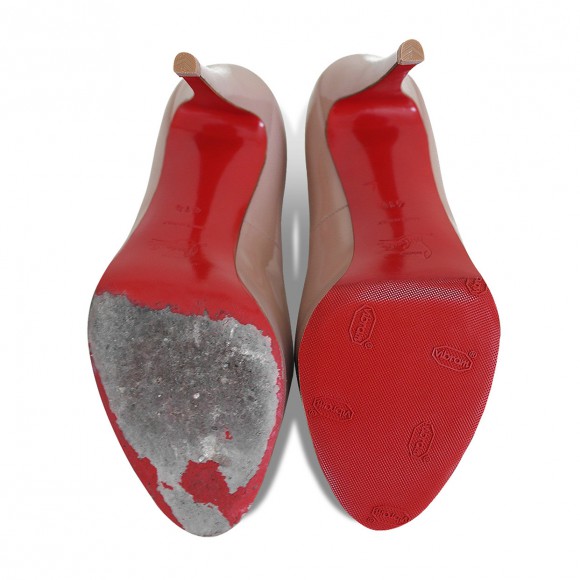 BOOK A COLLECTION
Whatsapp us to get a quote and to schedule a pick-up with our shipping provider. Or drop them off personally at our workshop.

WE REPAIR
Our team of experienced craftsmen will carefully repair your sneakers.

WE DELIVER
We will deliver your repaired sneakers to you, wherever you are in UAE.
Client Testimonials
Highly recommended place for a shoe restoration & maintenance/upkeep. Ask for Fitsum! The guy has a Midas touch 🙂 Does a brilliant job at restoring any old shoes back to form. Experts at the job. Italian Shoe factory has an impressive display of bespoke handcrafted options for shoes! A must try !!
Restoration of 5 years old Louboutin shoes - red paint and polishing. Impressive and excellent work! Almost like new.
Excellent quality service my Prada bag that Prada refused to restore is back as good a new 👍🏻👍🏻👍🏻
Elena Komarnytska
2023-03-29
Absolutely great job. Received my Chanel ballerinas like brand new 💥 Absolutely worth the price !
Amazing shop!
Amazing work and fantastic service! Made me a custom duffel bag which was brilliant quality. Will definitely be back again to make some more items.
SOLE PROTECTOR INSTALLATION
Rubber sole protectors are used to enhance the longevity and traction of any designer shoe. Adding a half or full sole protectors to a designer shoe is common practice and are suitable for most shoes with leather soles.
A sole protector is a thin layer (about 1mm thick), the rubber sheet is carefully cut and installed only after a thin layer of the leather sole is buffed to ensure the sole protector is flush and doesn't disturb the original silhouette and aesthetic of the shoe. We only use the finest high-grade rubber compounds by Vibram and other Italian compound to ensure your shoes will stand the test of times.
For more information and quotes on sole protector, also referred to as 'leather sole protector', you can get in touch with us via whatsapp chat along with a picture of your shoes.
get your soles replaced
Alserkal Avenue, Unit 9
8th Street, Al Quoz 1, Dubai, UAE
Saturday to Thursday, 9:30 a.m. – 6:00 p.m.
Frequently Asked Questions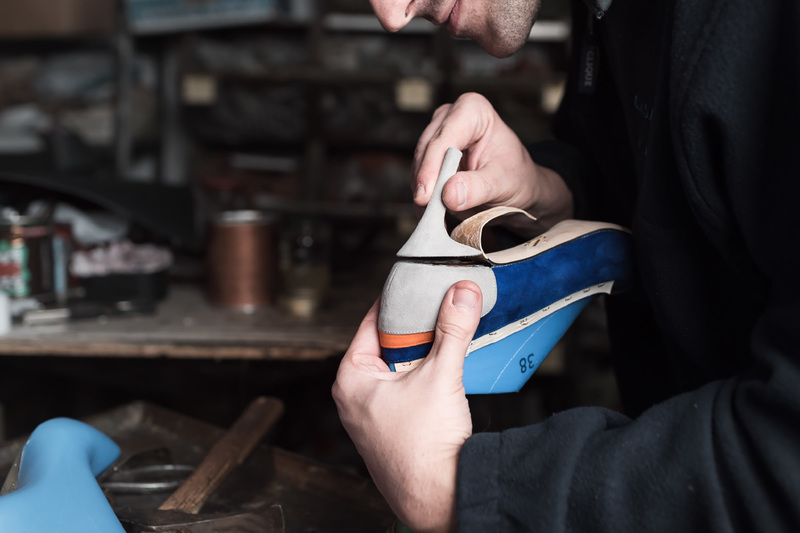 We specialize in the repair of damaged leather, heel & sole replacement, alteration among many other services that will extend the life of your beloved shoes. Offering repair services for women and men shoes, stiletto, sneakers, sandals, boots and more.
More info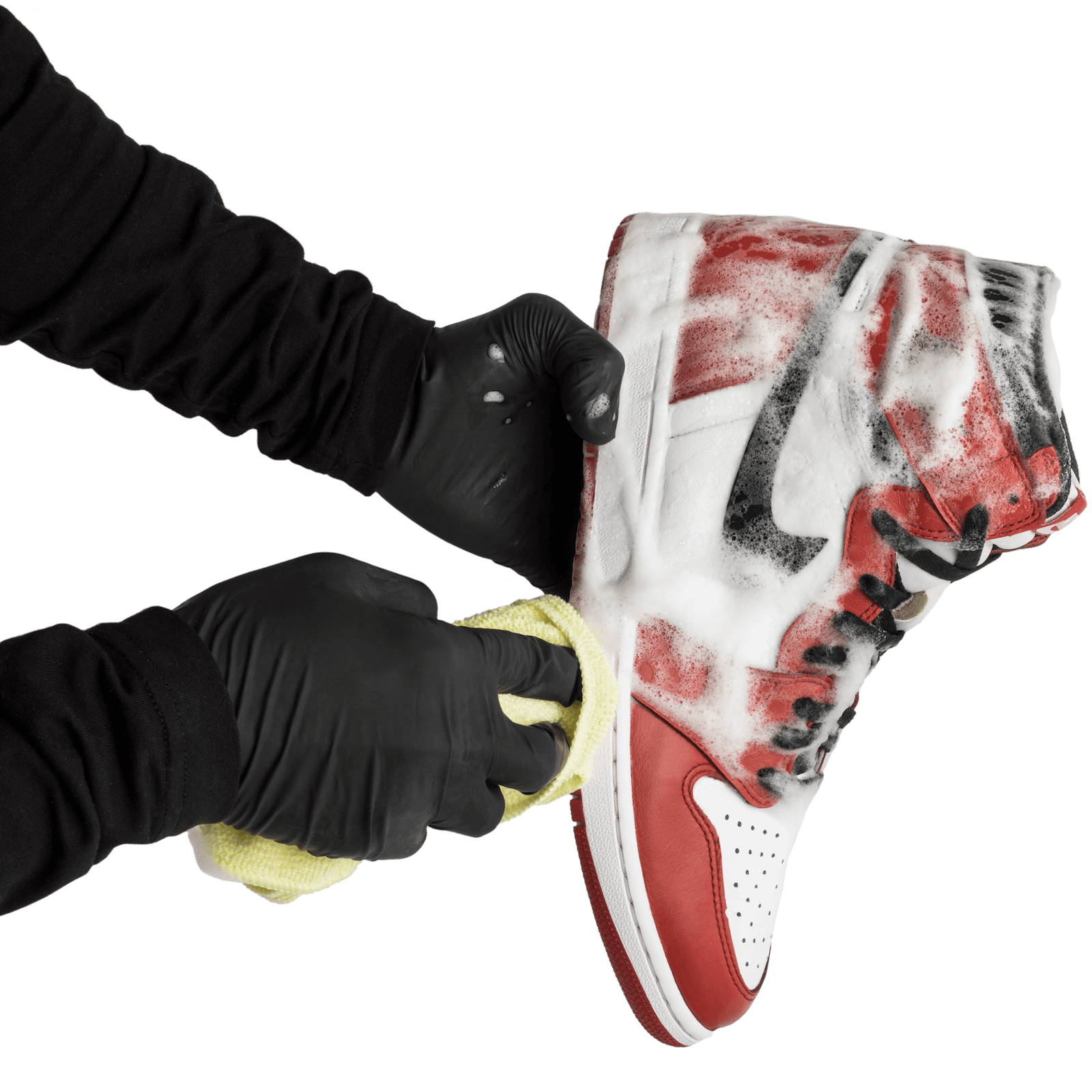 Searching for 'sneaker cleaners near me'? We offer professional Sneaker Cleaning Services. We specialize in deep sneaker cleaning, sneaker restoration, customization and more! You can trust us with your high end Yeezys, Air Jordan & Balenciaga's.
More info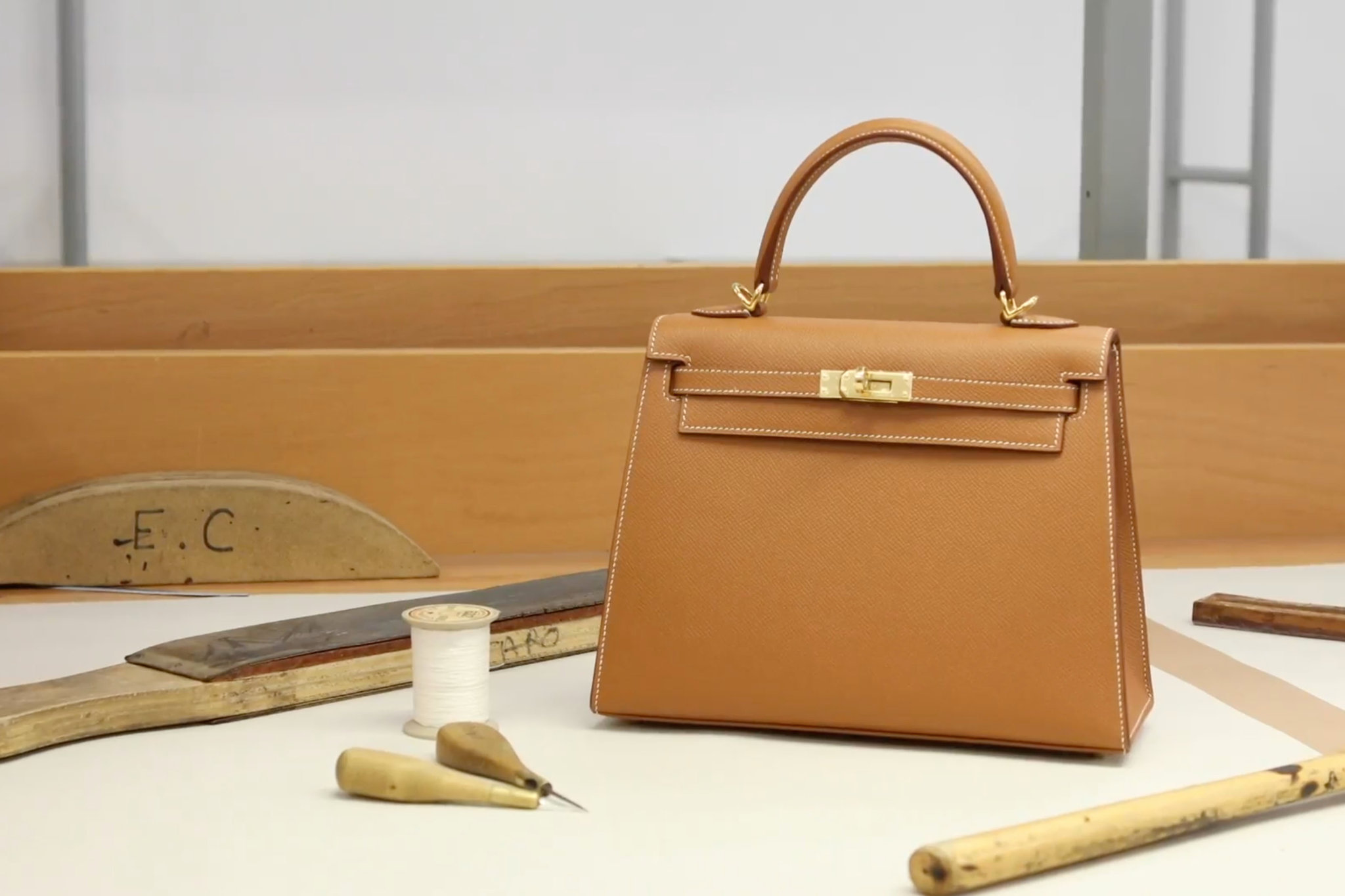 Every sneaker repair requires detail and care. At ISF, we have dedicated leather goods specialists who focus on such details, ensuring that any damage or normal wear and tear appears nonexistent by the time it is returned to you.
MORE INFO
Luxury Brands We See Often
We are experts in repairing luxury designer brands and only use top repair materials and leather care products to extend the life of your beloved products.